Shanghai Duomu Industry Co.,Ltd has been a leading manufacturer and exporter of PTA cladding machine and Laser metal deposition(LMD) for more than ten years with a strong technical background.
Our mission is to provide advanced machine with an affordable cost to  meet customer's needs of solution of wear and corrosion.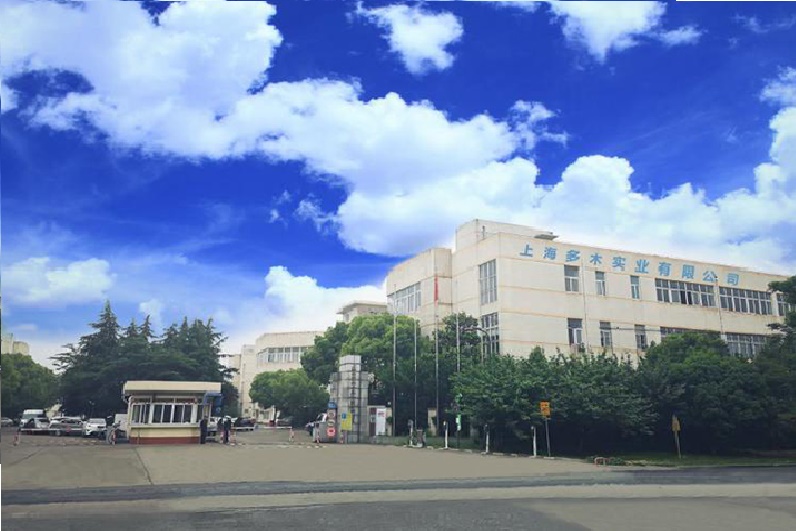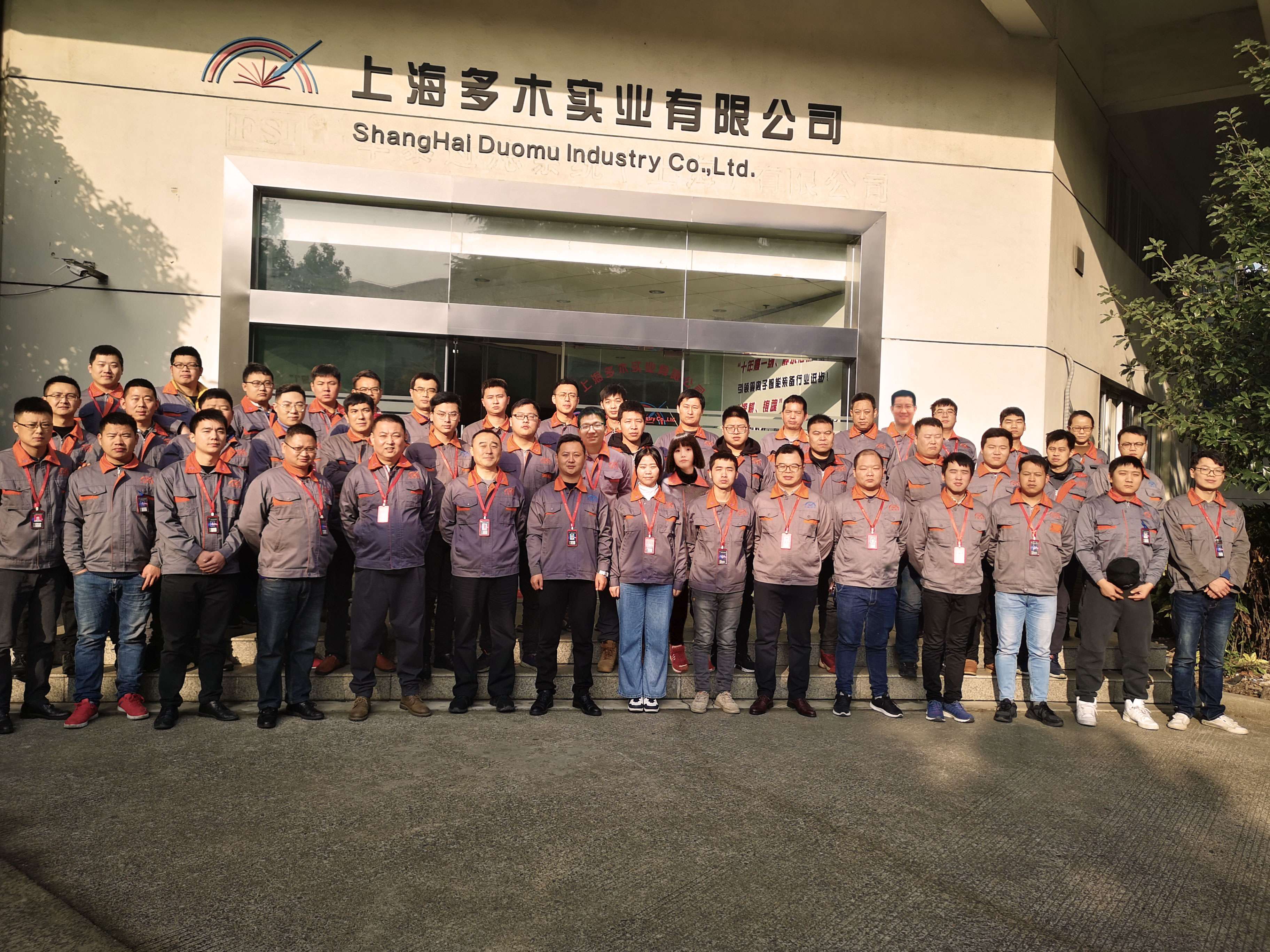 We devoted ourselves to offer the machine that would have a comprehensive solution to wear and corrosion for customers.
Our team, Shanghai Duomu Industry consists of a young and dynamic and specialized team. We fight tooth and nails to create reliable, cost-effective and customized solutions for each of our customers. Mechanical Engineers and Technicians work at the state-of-art workshop facilities day and night. 
Shanghai Duomu was founded in 2007 by a group of experienced machanical and engineers as a repair workshop. Gradually, the creator found all imported machine are very expensive that he determined to committed to  develop of cost-effective cladding equipment with the group. We have moved  our plant from 200 sq.m. to the 2000 sq.m. since 2016. And we are from a repair store evolved to the machine manufacturer with a bunch of certificates and patents.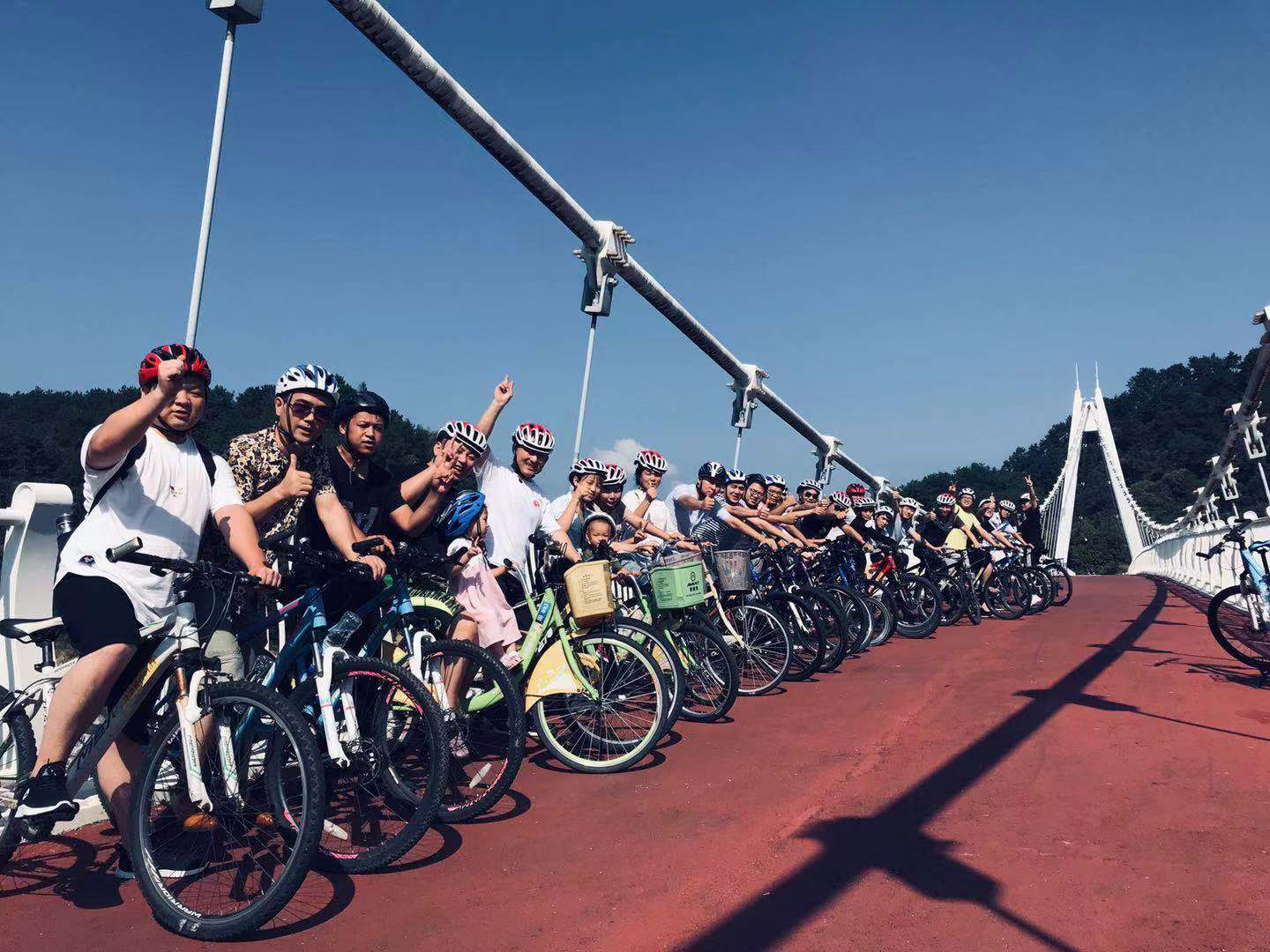 Company honor and cooperation